SEO Consultant for Italy and worldwide
Hi, I'm Giuseppe Pastore and I'm an SEO consultant helping big and small brands improving their online visibility since 13+ years.
I've worked in the past for prominent Italian Search Marketing agencies.
At the moment I'm managing traffic acquisition for more than 20 luxury brands across more than 100 countries in 12 languages.
Get in touch now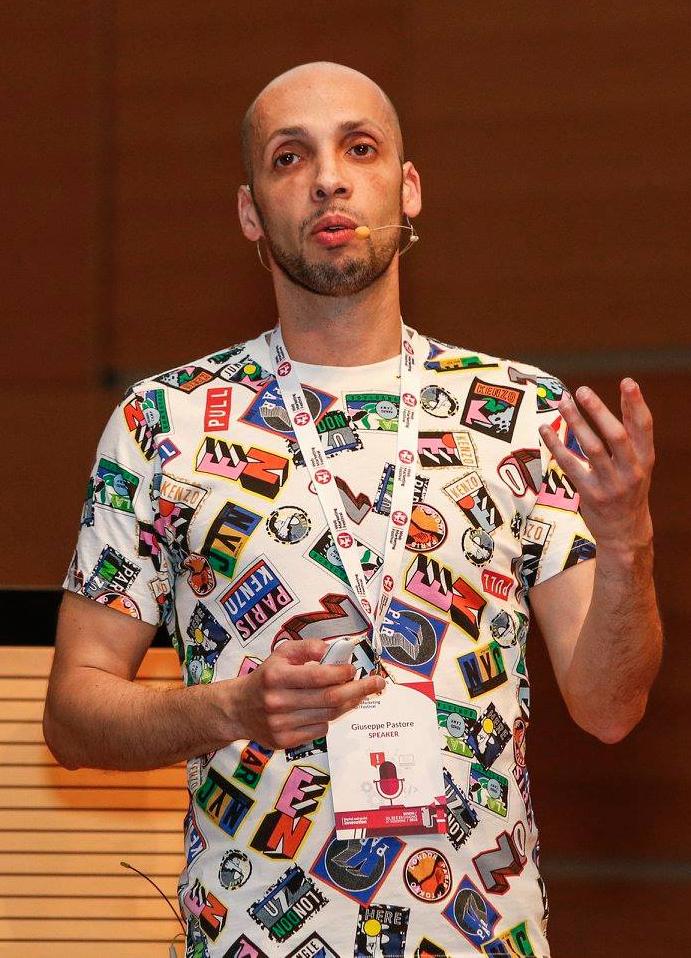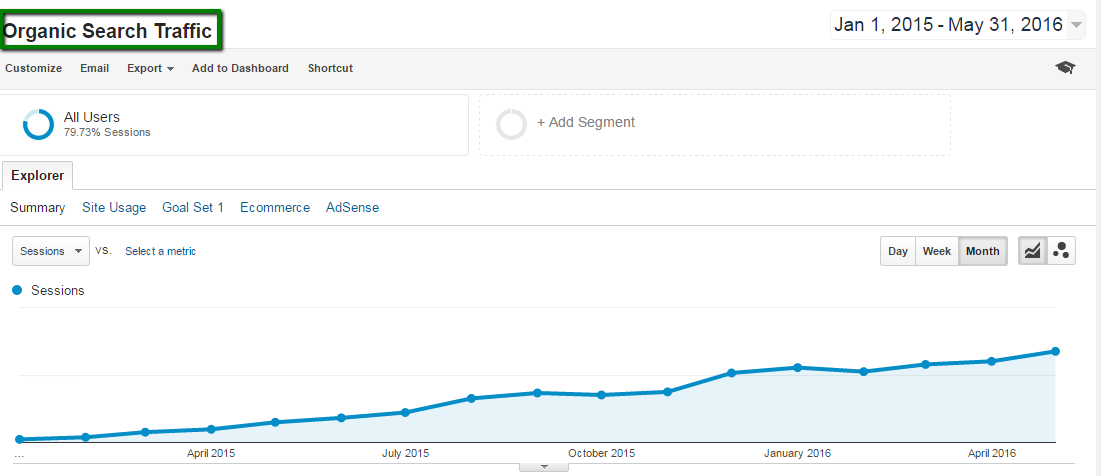 Looking for SEO services?
Working since 2007 in Search Marketing, my excellence area is SEO, both onsite (technical optimization and content strategy) and offsite (link building and content marketing).
Also, I deeply understand how Paid Search and SEO work together, leading a team that manages both the channel.
I work for international brands dealing with multi-country and multi-languages projects.
Read more
Not only SEO and not only for Italy
Effective search marketing strategies for either big or small brands.
SEO
With a long experience in Search Engine Optimization, I can help you increasing organic traffic from search engines. Whatever your goal is, acquiring more prospects for your services, more clients for your e-commerce or just having more visitors reading your news, I'm your man. I've been working on a variety of projects since years, dealing with several niches, different objectives, hundreds of countries and dozens of languages.
Link Building
Links are, and will be forever, a big ranking factor for search engines but nowadays they can also be harmful, if you get the wrong ones. I help you acquiring the links you need to improve your website trust and improve your rankings without risking penalties. In particular, if you run an international business and you are looking for taking over the Italian market, I can help you getting links from local sites and blogs, either through content based strategies or non-content based techniques.
Brand protection
A well known brand has often online competitors which they have never thought about. Often, in fact, retailers and partners steal them traffic ranking for branded long tail keywords. Working with big brands I've seen it happening many times: huge potential traffic made of thousands of queries the brand doesn't cover, traffic at the end landing on other websites. So I've developed a deep analysis framework to retrieve all the queries related to a brand in order to cluster them and create the best strategy to win that traffic back.
White Label
I'm available for White Label SEO projects: hire me as a consultant and provide your clients with top-notch services without disclosing my involvement in the project.
Content strategy
Creating great content around the right topics and optimizing it for search engines, beside for human visitors, is often the best way to leverage organic traffic. I can help you identifying needs people express in your niche and creating and optimizing content to address them.
Rand Fishkin
Founder - SparkToro

"An SEO experiment w/ useful results"
(on my article "3 Ways to Avoid the First Link Counts Rule" - link).
Bob Chandra
SEO Manager - Twitter Inc

"Appreciate this post, Giuseppe."
(on my article "How Twitter's Bad SEO Affects your Brand Reputation Management" - link).
Garret French
Founder - Citation Labs

"Nifty twist on Broken Link Building"
(on my article "The first (brief) guide to Dropped Link Building" - link)
Featured on