About Giuseppe Pastore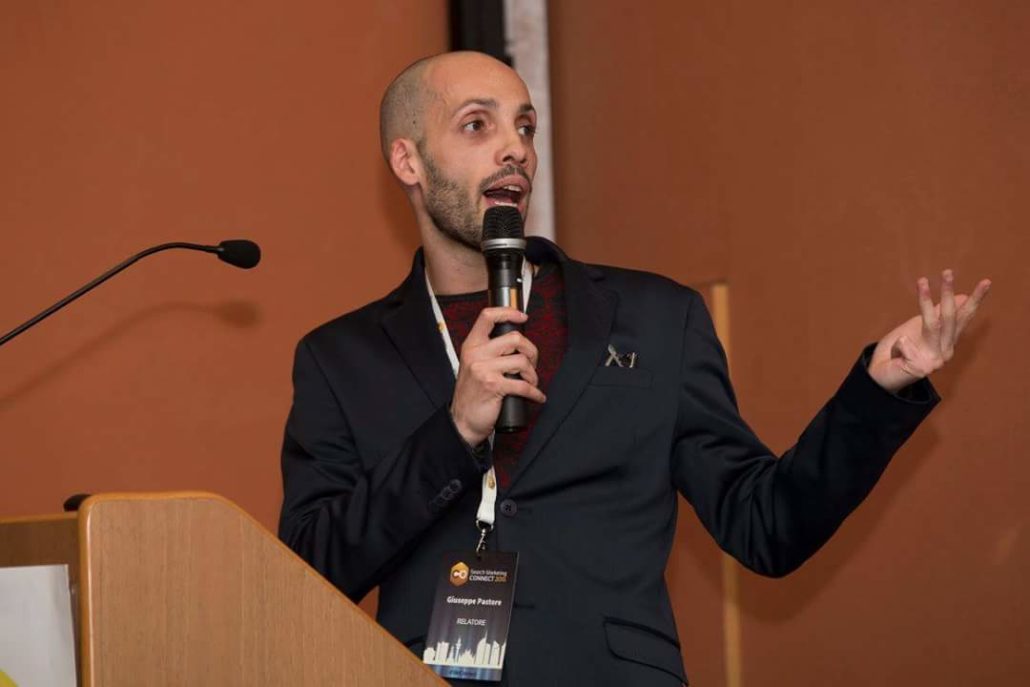 Hi, I'm Giuseppe Pastore,
and I'm an SEO Manager working both for International brands.
At the moment I'm employed full time at a luxury brand, where I supervise traffic acquisition and digital product development.
I'm in the online marketing industry since 2007 and my background is in SEO but I have been managing teams responsible of Paid Search, Paid Social, Retargeting, Programmatic and Affiliation, so I can easily define integrated strategies according to the context.
I've been featured on several leading international SEO magazines and I've spoken many SEO conferences too.
Before moving to the Digital Marketing Industry, I earned a Masters degree in Electronics Engineering; my studies shaped my analytical mindset and granted me strong technical skills, fused with an innate lateral thinking capacity that helps me creating structured online visibility projects.
Read my blog posts if you want to check out fresh ideas.